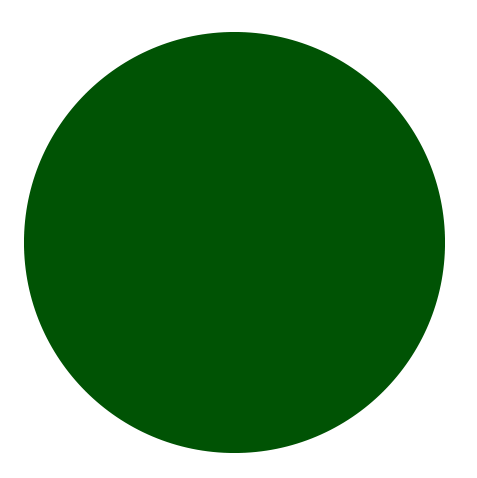 Lucía Bayón (ES, 1994)
Lucía Bayón Mendoza focuses her practice around sculpture and writing. Addressing the problem of continuity versus discontinuity and bordering on notions of flow and fold, Bayón conceives the different elements that construct the practice as rhetorical devices within a semantic field of circulation, in order to explore the potential space of translation between language (action, mould), and matter (malleable element, mutable content).

The sculptural production is articulated from the minor, the residual excess, and the codified. Combining conservation and preservation practices, craft traditions, and gradually incorporating industrial processing techniques, the work addresses the operation of certain specific production methods and the conditions under which this labor is produced. The very insistence on the repetition and accumulation of recurring gestures, rhythms and motifs culminates in the perception of a moment of arrest of overlapping contents. This points to the idea of sustaining a circuit that entangles movements of circularity, processes of deconstruction, and enmeshes the residual in slow becoming, thus the practice adopts a sensitivity to remain speculative.


Bayón holds a Bachelor in Fine Arts from the Complutense University of Madrid with an exchange at the Universität der Künste Berlin. She holds a Master in Fine Arts at the Piet Zwart Institute in Rotterdam. Bayón has exhibited at Centro Botín (Santander, 2022), Tenerife Espacio de las Artes (Tenerife, 2022), Intersticio (Madrid, 2022), La Casa Encendida (Madrid, 2021) or Haus Wien (Vienna, 2020, 2021), among others. Se has received awards such as the Botín Foundation Visual Arts Scholarship (2019), the Community of Madrid Plastic Arts Circuits (2020) and the Montemadrid Foundation Generations (2020). She has done residencies at the SommerAkademie in Salzburg (2019), at Matadero Madrid (2022) and Tabakalera Donostia (2022).

In addition, together with Lukas Meßner, Bayón is co-founder of digestivo: an itinerant curatorial initiative and errant project space. digestivo acts as host to artists' practices, while exploring fermentation and preservation processes, and fostering a space for insightful communal encounters.