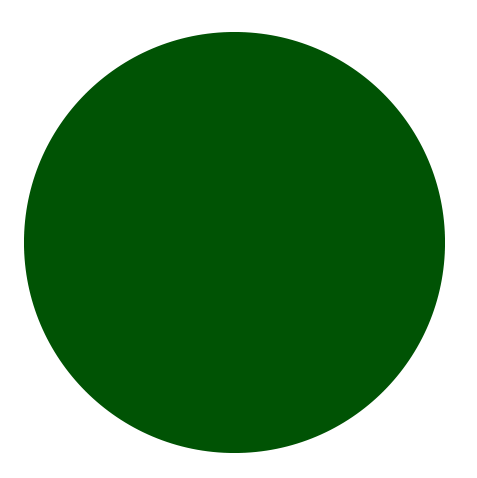 VOYEUR di ROMA
ARTE COME TRAS-MIGRAZIONE,
OPENING 7:00 PM, MARCH 012
VIA DEI CONDOTTI, 93, 00187 ROMA

Voyeur di Roma is proud to present Arte Come Trasmigrazione. This is the second of our Spring showings and will explore the idea of metempsychosis and painting.
Curator, Mattia Battia, from the Museo dei Fantasmi Floreali, borrowing from key collections across Europe, visually expands on his best-selling collection of essays: Muse Come Lignaggio. Prof. Battia will be onsite to deliver a thorough explication; gallery talk to be followed by a signing of his wonderful book.
The exhibition will include works by: Hildegard of Bingen, Pietro Longhi, Paolo Uccello, Caterina van Hemessen, Hans Holbein, Lavinia Fontana, Lucas Cranach, Giovanna Garzoni and Anne Vallayer-Coster. Grazie amici e sostenitori!

DEI FANTASMI FLOREALI ︎ COME LIGNAGGIO